Mindful Peace Academy is an online learning platform with a mission to help our students discover the power within themselves, to transform their life. We believe with our classes and courses, our students can achieve their goals, with hard work and dedication.
Enroll Today!
Lisa is a very client specific coach. I enjoyed her ability to offer suggestions specific to my situations. My experience was definitely a positive one and one of growth.
- Sean Smith
Picture courtesy of Photo by Taylor Grote on Unsplash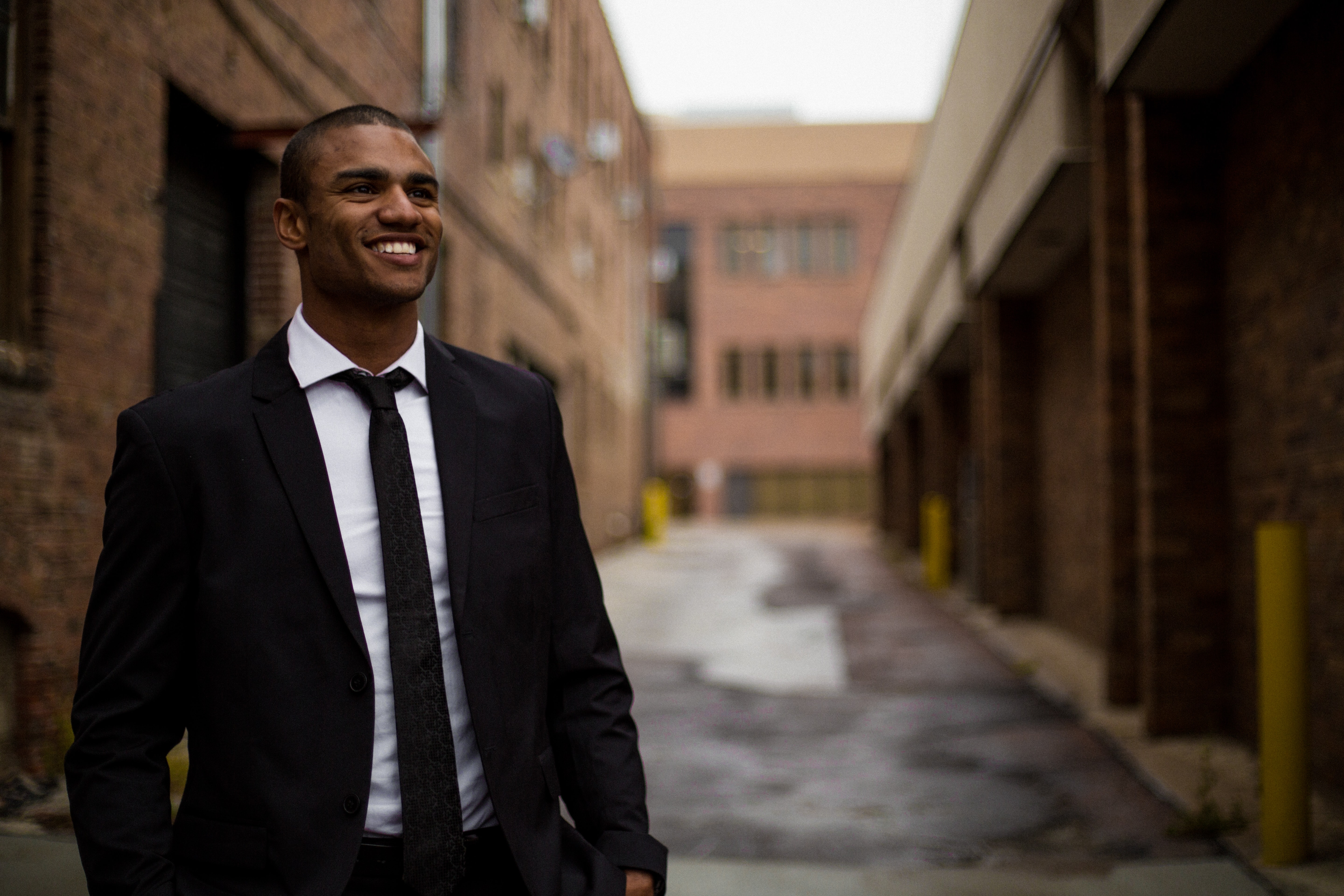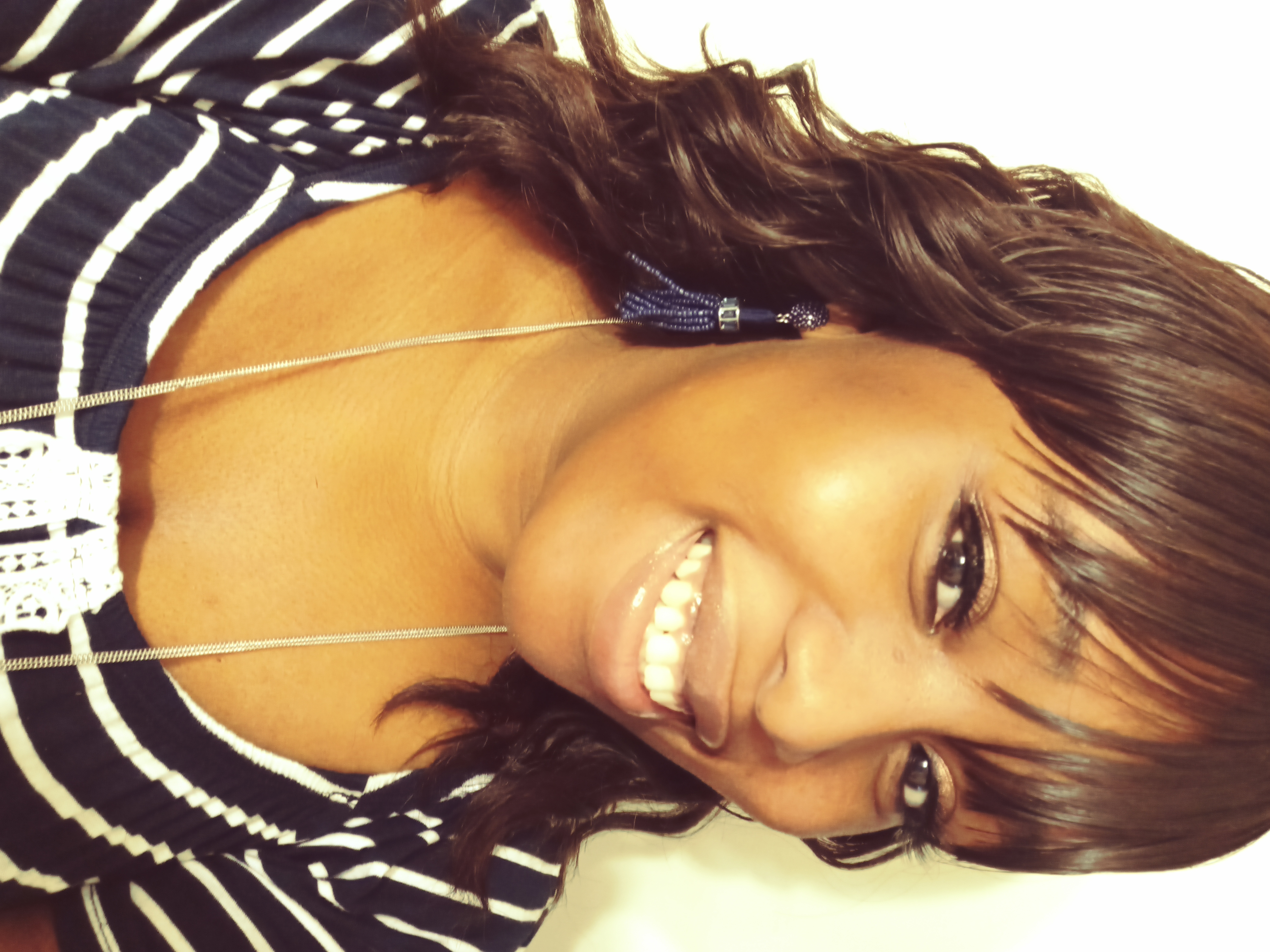 Hi, I'm Lisa Holloway your instructor.
My goal as your instructor is to help you reach your goals and be successful in life. I started my company September 2019, with the purpose of addressing stress in the workplace and to coach people who are dealing with stress.
Mindful Peace SCI LLC has now created a school that promotes self development. That teaches you how to deal with everyday issues. From overcoming obstacles to creating a budget.
The ideas has grown to help individuals from all walks of life. Mindful Peace Academy is here to serve the community.
Each month I will upload new classes and courses to help you on your self development journey.
Enroll today!