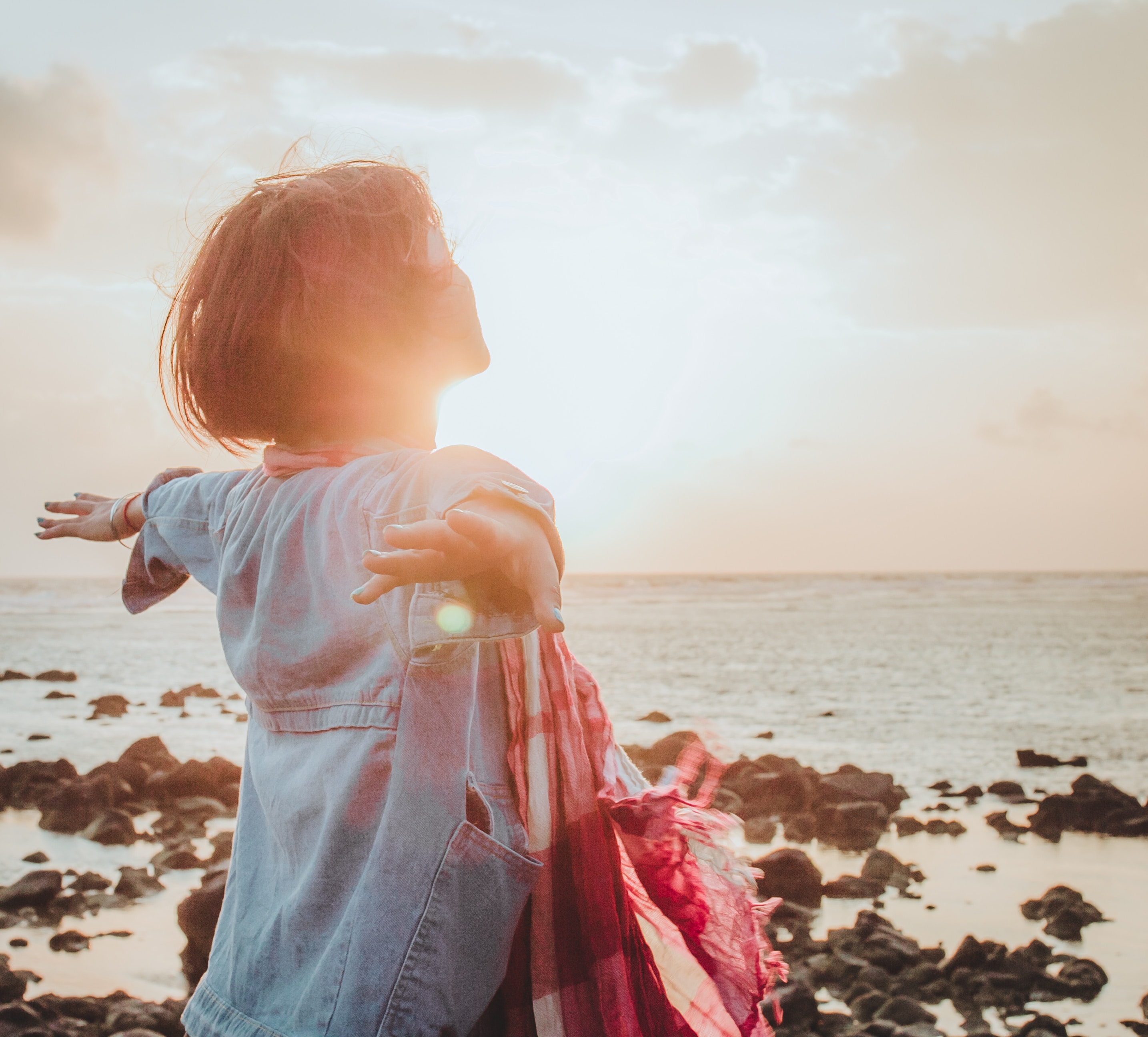 Is an online learning platform, developed to help you enhance your self development, career exploration, and stress management.
As a life coach who specializes in stress management, my goal is to help you discover your untapped power by accompanying you as you free yourself from the constraint of daily stresses. A peaceful life starts with a mindful conscience and a plan of action. Experienced and educated, I take pride in my well tuned approach to coaching. 
Attacking Goals
The course was developed for the everyday person who struggles with achieving goals. I know what it's like to have life interrupt your goals or plans. The course was created to help you plan for the moments of interruptions and how to overcome obstacles you may encounter while setting goals.
Lisa Holloway The Stress Coach
I'm Lisa Holloway, The Stress Coach and founder of Mindful Peace SCI LLC and Mindful Peace Academy. I'm known for teaching ambitious professionals, leaders and parents how to tap into their inner power and transform daily stress into life-changing actions that produce the fulfillment, peace and success they crave. And I'm thrilled to show you how to do the same.
All courses and classes are developed to help you enhance your self develop and how to overcome life's challenges.