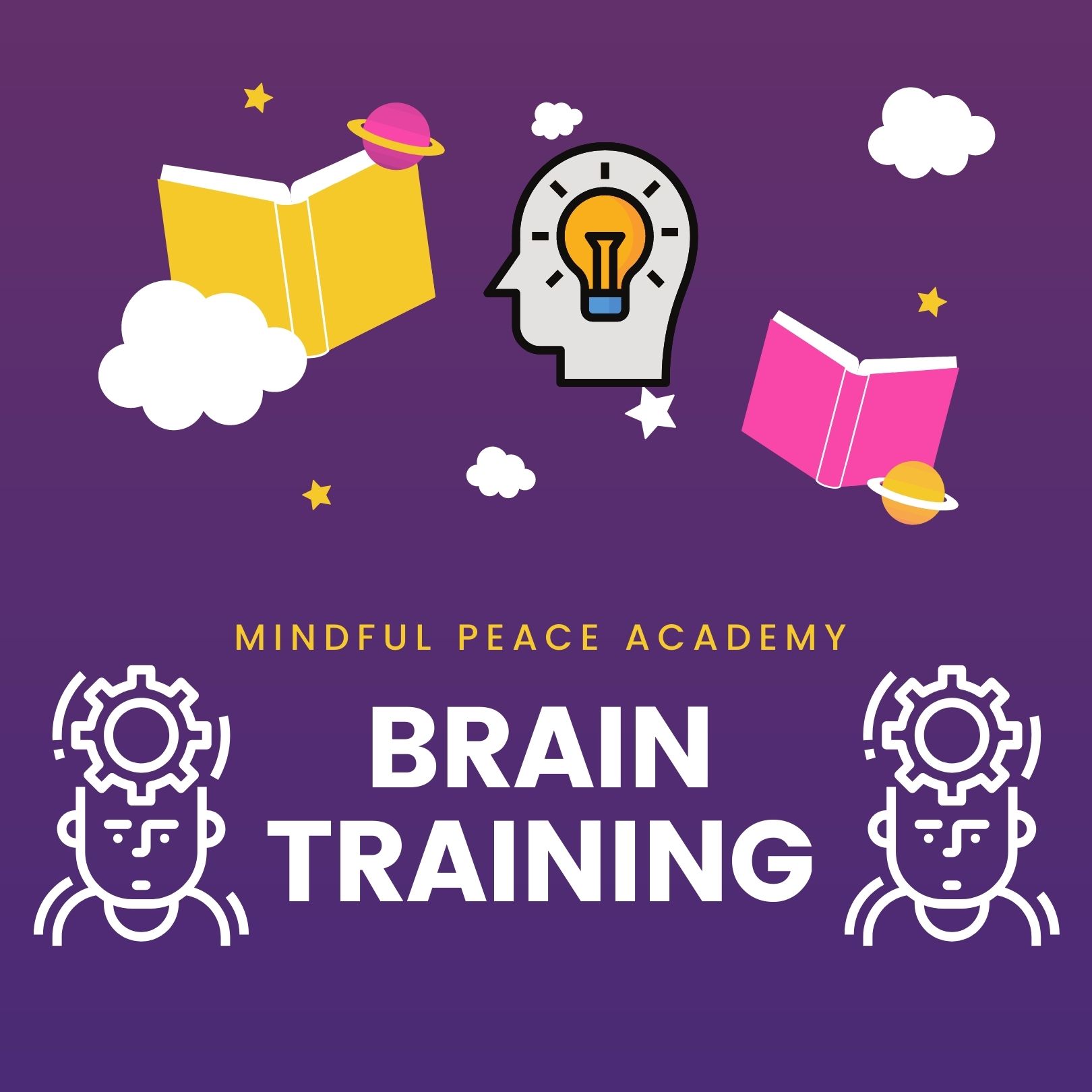 Hey Perspective Students,
This courses teaches you how to train your brain. Do you struggle with concentration, critical thinking, or problem solving? Then this course is for you. It shows' you how creating healthy habits can create a healthy brain. It includes a book called Wired For Greatness and an Action Guide.
Featured Products
Also available is Attacking Goals. Great for understanding how to master goal setting.